Cannabis for Pain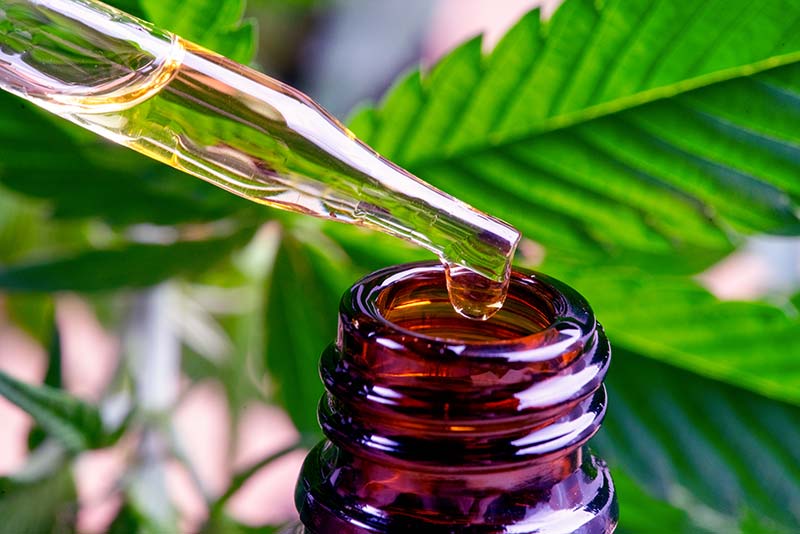 Cannabis became legal for prescription in 2018, following a landmark case involving two young boys. Alfie Dingley (6) and Billy Caldwell (12) had both seen their severe pain conditions improve with the use of medicinal cannabis, but due to its status in the UK, they would have been forced to seek further treatment abroad. This led to a public outcry and, soon afterwards, the Health Secretary expressed his support for the legalisation of cannabis for medical use. A bill was passed later that year.

What are the advantages?
Cannabis-based treatments bring a wide range of health benefits to a patient, not least relief from pain, improved quality of sleep, reduced fatigue and improved mobility. Different conditions are treated with different amounts of medicinal cannabis, and it takes a trained specialist to get the balance right.
How does it work?
Medicinal cannabis comes in a range of forms which contain varying amount of the two main active components, THC and CBD. THC stands for Tetrahydrocannabinol, which is the main psychoactive element of cannabis. Its psychoactive effects are countered by CBD, a cannabinoid found in both marijuana and hemp plants. By counteracting the negative side-effects associated with THC, CBD means patients don't feel the 'high' experienced by recreational drug users.

Medicinal cannabis is precisely that – medicinal. Patients experience only the health benefits of cannabis-derived products, without the paranoia, anxiety or hallucinations sometimes associated with street cannabis. Medicinal cannabis works by interacting with the endocannabinoid system within the human body, found largely in the nervous and immune systems. Put simply, medicinal cannabis enhances what the body already has and works with the body to fight pain.
Is it right for you?
Many people find they become dependent on prescription painkillers or those which can be bought over the counter. This can have devastating impacts on daily life, because the more you take, the more you feel you need. Painkiller addiction is a serious problem. Medicinal cannabis can replace other painkillers, reducing or even eliminating the need to take them.

If you've been suffering from long-term pain, you may feel you have explored every possible option, without having considered medicinal cannabis. Only specialists trained in its prescription are allowed to dispense medicinal cannabis, which is why you need help from a medical establishment set up purely for that purpose. If you would like to know more about the benefits of medicinal cannabis, our professional team are always ready to discuss your options.